Downloadable Tour Guide for 2014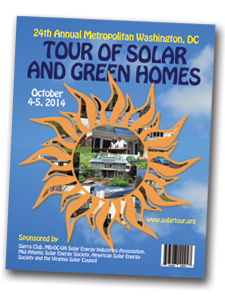 Our downloadable tour guide featuring over 50 homes and is downloadable for FREE from this page. Fill in the form below to recieve your tour guide.
The PDF file is 36 pages at 5.9 MBs in size.

Problems downloading the guide in Internet Explorer?
Internet Explorer users may have problems opening the file within the browser. The fix is to change the settings so the file opens in Adobe Reader instead of Internet Explorer. Open Adobe Reader and choose Edit -> Preferences. Select the Internet category and deselect "Display PDF in browser". The PDF file should no longer open within Internet Explorer and lock up your PC. It will now open in Adobe Reader. If you have further problems try downloading the file using Google Chrome or Safari or consider purchasing the guide at area MOMs locations.
Download and enjoy the tour!