Downloadable Tour Guide for 2014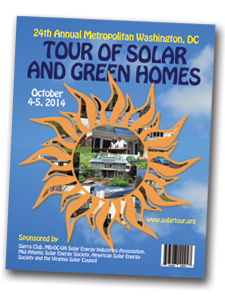 Thanks for your interest in the 2014 Tour. Since the tour is over, the guide is unavailable.

If you are interested in obtaining a guide email cgribben@solartour.org

The 2015 tour will be the first weekend in October and the download version will be available in September.
See you in 2015.